FREELANCER

STARTUPS

INNOVATORS

ENTREPRENEUR
Message From Director
The history of co-working space is not very long, and it is a trendy concept in today's world. Today, co-working space exists almost everywhere, especially in developed countries. As per statistics, about 25 million people worldwide are currently using co-working offices. But for Bangladesh, it is a brand new concept, which is becoming very popular day by day...
Mr. Aqib Arafat Khan, Director, Knowledgevale
Our Facilities
Work Together in a Quality Environment.
Sustainable Co-working in Your Town
By saying that our coworking space is sustainable and comfy we confirm that you will get 100% satisfaction from working here and making the best out of this experience.
What We Offer

We are proud of what we have come up to at our center! Only here you get to enjoy with talented people who work in different areas, designers, photographers, engineers etc. Learn more about joining us today
Innovation in Business.

Appropriate Office Space

Appropriate Support & Services

Professional Networking

Legal Supports

Funding Facilities

Entrepreneurship Ecosystem ( Idea to IPO)
Shop Now
Membership Packages
Work Together in a Quality Environment.
Membership Facilities:

Furnished Decorated Room

Utility Bills (Electricity for Laptop, Fan, Light)

Access to high-speed WiFi internet

Refreshment (Water & Tea)

Business Address (Can use our address in your business card)

24/7 CCTV Security

Can use Fridge

Can use Micro Oven

Natural Views for Innovative Thinking

Corporate Culture, Etc.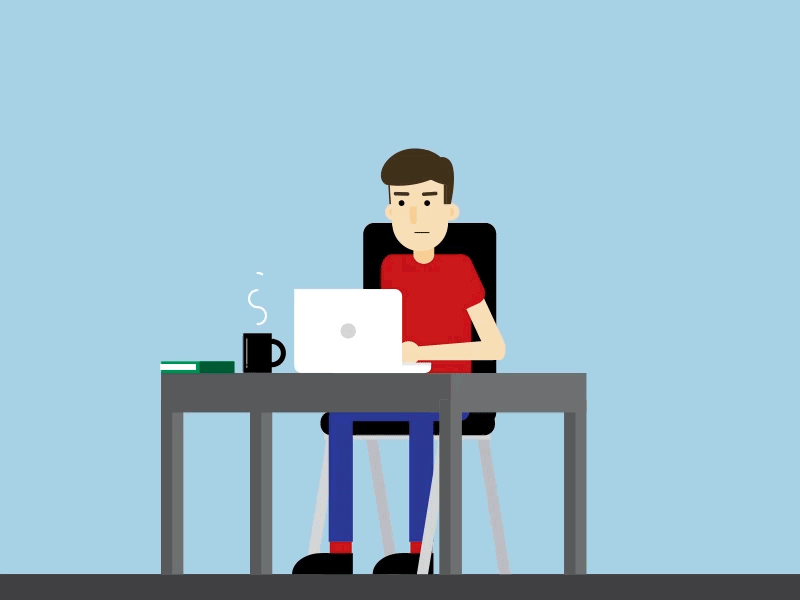 Additional Facilities :

Funding Facility

through "Bangladesh Venture Capital Ltd."




Business ERP

(CRM, Project Management, HR Management, TimeSheets, Task Management)
All

Legal Support

(Trade License, Company Registration, Vat, TIN, Tax, consultancy, other demanded support)
Use of

conference room

(Booking system)
LED Display for

Presentation

Printing

and Photocopy

Auditorium

for Event/Seminar Discount on the venue/Auditorium booking

Dedicated Internet

Connection

Business Support

Car

Parking

Innovation Lab

Facility (Daffodil Smart City)
Family/

Business Tour

(Daffodil Smart City)

Others Daffodil Family Facilities
"Knowledgevale will serve as salvation for the small and medium enterprises in Bangladesh."

Mr. Aqib Arafat Khan
Director
"শত সহস্র উদ্যোক্তা তৈরিতে সহায়তা করবে নলেজ ভ্যালি। (knowledgevale.com)"

Mohammad NuruzZaman
CEO, Daffodil Family

Latest News & Events
Here's what we've been up to recently.